There are five stages that you must go through when setting up you Franchise System. Franchise Solutions Australia can assist with guideance and support every step of the way and can assist you by making your dreams turn into reality, and getting your business on the road to success.
Stage 1 – Franchise Feasibility Assesssment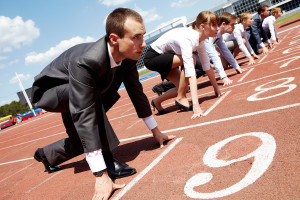 This assessment takes a critical look at your business considering issues such as your competitive advantage and point(s) of difference, what makes your business attractive for franchising and for franchisees in particular.
Should the feasibility assessment indicate that franchising is not suitable for your business, we will advise you accordingly.
Stage 2 – Franchise Development Plan or Franchise Business Plan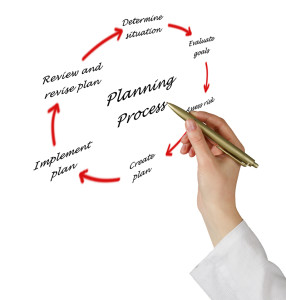 Provided that the Franchise Feasibility Assessment supports franchising, we would continue with this plan. This Document would generally incorporate the following matters:
Purpose of the Plan

Objectives.

Situation Analysis.

Intended Management Support & Responsibilities.

Marketing & Sales Strategy.

Franchise Cost & Royalties.

Other Matters (i.e. matters considered particularly relevant to your industry segment.)
The Franchise Development Plan or Franchise Business Plan will act as the road map guide for the development of the new franchising operation. It will form the backbone for your business and may be used in the raising of capital for the operation and also as a guide to ensure you keep focused on the tasks available.
Stage Three – Franchise Documentation Package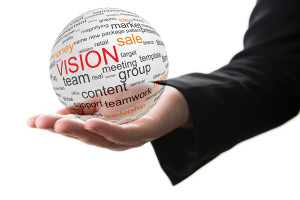 This includes:
Franchise Summary

Franchise Opportunity Overview

Franchise Disclosure Document

Franchise Agreement Brief
A documentation package as detailed above would be required for individual franchisees and state / regional master franchisees.
Stage Four – Operations Manual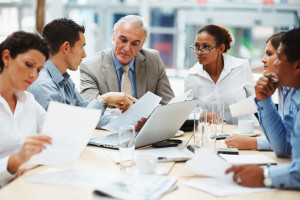 This is needed for both training and on going management purposes.
The Manual would usually consists of the following sections:
Operations

Sales & Marketing

Training

Personnel and Human Relations

Administration

Products and Recipes

Corporate Image / Identification
Additional sections may be required for Master Franchisee purposes.
Stage Five – Franchisee Recruitment.


Our team's wealth of experience puts us in a very strong position to meet your franchisee recruitment requirements.