Franchise overviews are included as part of our franchise documentation pack. The franchise overview will include a brief history of the franchisor you are considering investing in as well as an indication of what you can expect to get for your investment. We will also let you know what the investment cost of the franchise will be.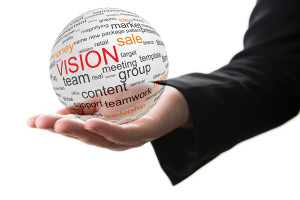 Buying into a franchise system is a big investment, both in terms of time AND money. Some franchise systems are excellent and offer a real chance of creating a thriving business under the umbrella of an existing franchise, but others are much more one sided and you might end up being totally ripped off by an unscrupulous franchisor who is offering you nothing but a trading name in return for a significant investment.
We have more than ten years experience in the franchise industry and there is nothing we do not know about the business of buying, selling, and managing a successful franchise. Provision of franchise overviews in the early stages of your interest in an existing franchise is a great way for you to ascertain whether the venture is right for you.
Taking a broad overview of any franchise system is a good way of helping you to decide if you have picked the right franchise. All franchises are different and many require very different levels of investment, so before you commit to pouring a significant amount of money into a new business, you need to be 100% certain you are likely to get a reasonable return for your investment.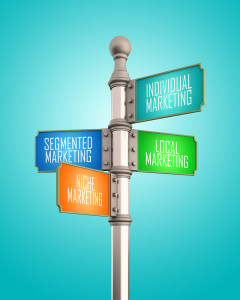 It is also important that you are fully aware of what you actually getting in return for your investment in the franchise, which is where a well researched franchise overview comes into play. We can do the research on your behalf, and with the aid of our extensive experience, we can uncover the information you need to make the right decision.
The franchise overview will provide the answers to a range of common questions most budding franchisees generally ask and this will hopefully tell you all you need to know about the franchise you are interested in.
Once you have all the answers you need and are 100% certain that the franchise you are considering investing in is going to be the right one for you, we can work together and take the process to the next level and help you buy into the franchise system.